No doubt you will have heard the word 'sustainable' lately or perhaps you have heard it so often that you switch off! You may well feel the same about words like eco, ethical and social responsibility I get it, sometimes it feels like it is applied to almost anything.
However, there is a challenge here that affects the whole of the business world regardless of the type of industry, and that is how hard it is for businesses to work out how to genuinely improve their sustainability. The challenge is that businesses need to embrace the green agenda for several reasons. The climate emergency is the biggest threat to civilisation we have ever faced. But there is good news: we already have every tool we need to beat it. The challenge is not identifying the solutions, but rolling them out with great speed.
Some industries have embraced this and are already making headway in sustainability for example electric vehicles, renewable energy and reducing pollution but for small businesses what is the why as in 'why should I embrace the changes needed.'
There is one popular misconception – and that is that small business cannot make the changes themselves, many small businesses think they need to hire someone internally to focus on sustainability or hire an external sustainability consultant. This is a myth armed with a little knowledge we can all start to make positive change to becoming more sustainable.
Here is a look at the top three sustainability challenges for most small businesses
Lack of Funding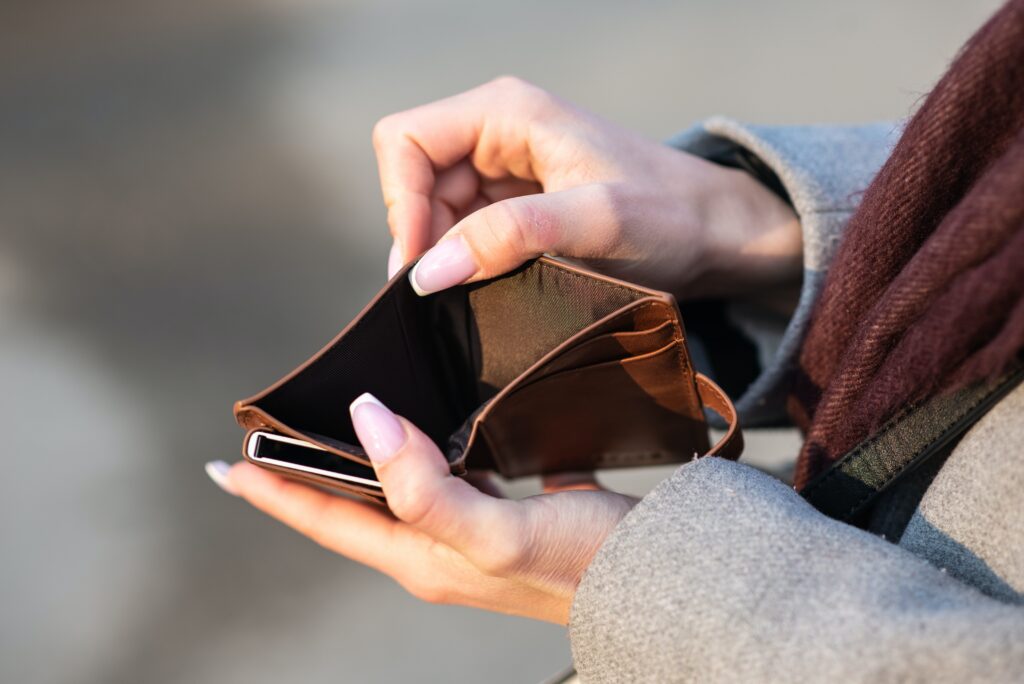 The most common concern amongst the small business community is lack of funding. Going greener actually doesn't cost that much. In fact, being greener is often about being more efficient, lowering energy usage and reducing waste, all of which can save you money! You can start small, with recycling, eliminating plastics, composting, efficient lighting, more efficient appliances. Then, move on to bigger projects, going all electric, using green energy, upgrading your building, going solar, using EVs. Good news for all in the current economic climate!
Lack of time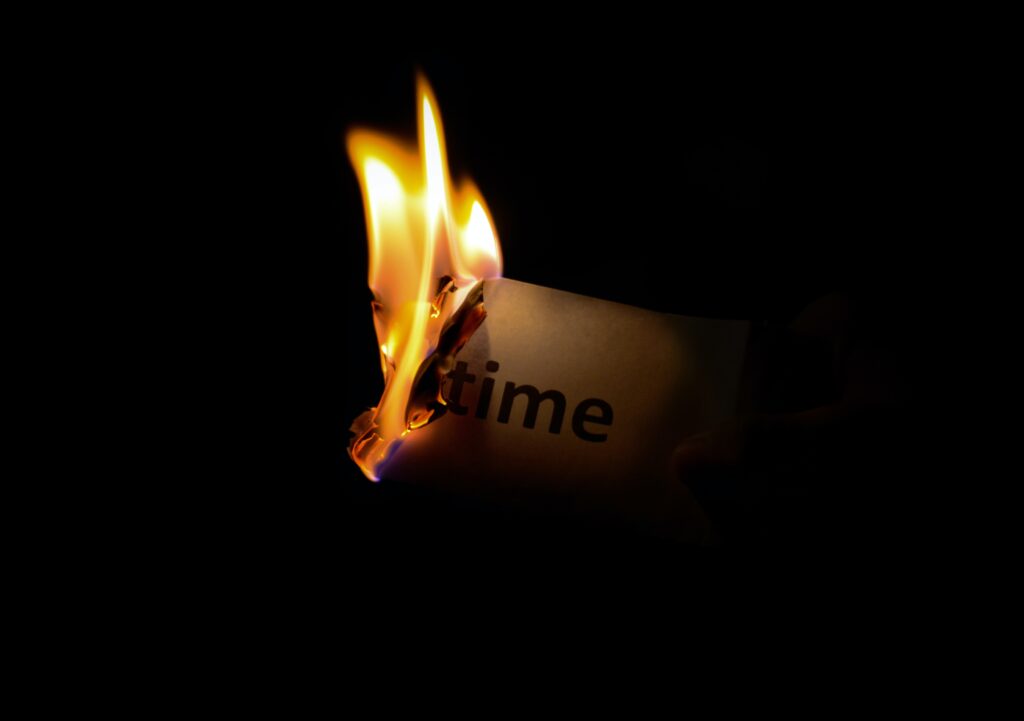 Most businesses are running nowadays with a very tight workforce and time is always an issue. However, thinking and acting in a greener way actually does not need to cost any more time. Through the normal business planning cycle, it's about thinking about green initiatives which can work for your business. Let's be honest most employees would like to work in a greener workplace where the environmental impact is being considered and reduced.
Green washing
You may not have heard the term before Wikipedia define it as:
For sure, you don't want to greenwash, in other words lie or exaggerate what you're doing or have done. It's super important to walk the walk and actually be greener.
"In today's world, to be a great business, you have to be a green business."
Green and good business go hand in hand. The journey can be exciting and fulfilling. Engage your employees, let them drive the cause. Protecting the planet and fighting climate change is not just the responsibility of the major corporations. Working together, all of us small businesses can make a big difference. They can help create a greener, more sustainable and socially responsible business world.
If you want to know how your business can start to go greener then we have a series of workshops which can help!