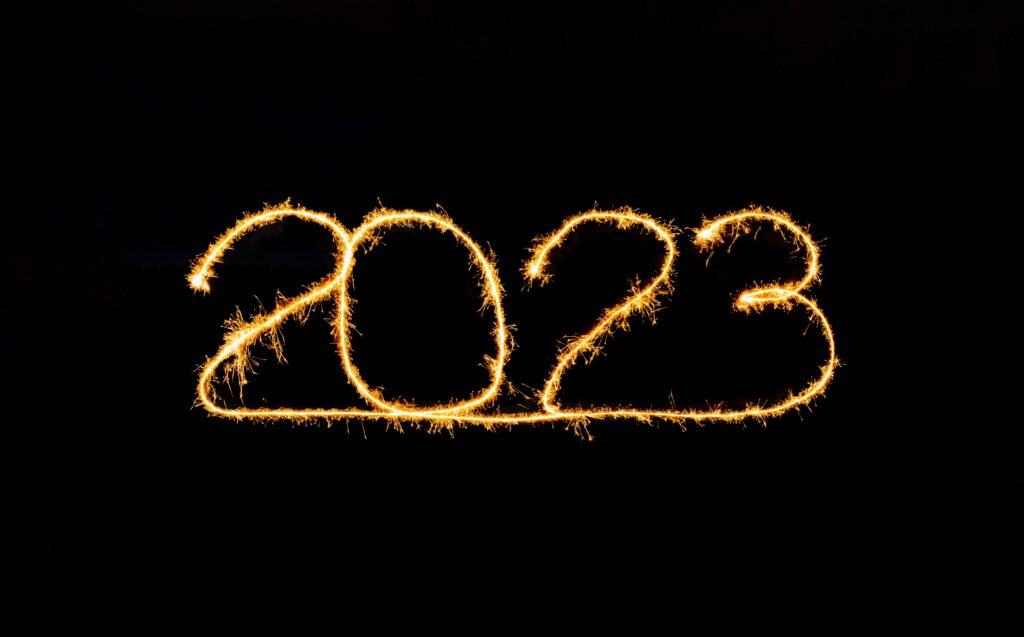 As we approach the end of the year, we reflect on the confluence of crises and disruptions that have tested small businesses like never before: surging inflation, the war in Ukraine, soaring energy prices and a potential global recession. It is no surprise that companies have defaulted to defence mechanisms, fighting fire after fire without time for recovery.
What should be the priorities for the start of 2023
Resilience – well in the words of Julie Andrews let's start at the very beginning. Resilience seems obvious, and is a real buzz word but if you take it back to basics it is vital for leaders and companies to build resilience in managing the constant state of disruption. The pandemic asked companies to move much faster, and now with no time to gather our thoughts and momentum, inflation is having a huge impact especially on our energy consumption. So a question to ask is are you sure that you and your business are resilient.
Courage – a very old-fashioned word but let's be realistic being the owner or CEO of a business takes courage. It is very tempting with all the wider economy concerns to think about postponing plans, or scale back on growth initiatives. The best leaders can manage the juggling act as in managing the downturn whilst using their courage to push for an upside. This is where your business plan is crucial as in not thinking about the next month, but the next year, two years. Don't get me wrong financial forecasting for the next two years is incredibly challenging but it is an opportunity to reset strategy to ride out the current volatile times we are facing.
Developing new opportunities – in the height of the pandemic we supported lots of businesses to pivot their business model and embrace new opportunities, however some have returned to previous covid models and not looking at new opportunities. Horizon scanning is a key part of leading an organisation, opportunities rarely fall in your lap and using the first two priorities of resilience and courage go out and grab them.
Embracing the world of net zero – seems like a difficult subject for many small businesses but there are many small tweaks to business models which can improve your carbon foot print and ultimately may provide cost savings as well. Technology is always evolving, offering new opportunities to businesses looking to transform and grow their business. This is something we can help with at the BEC using some software we have, we can chart your businesses current impact and offer support in ways of reducing your carbon footprint. This is not just good business its essential for climate change and our impact on the world.
Retention of staff and upskilling – across all industries there is a shortage of staff for all the reasons we have talked about, its vital to engage your staff and support them to be the best they can be. Whether that is providing new skills and opportunities or just making your business a nice place to work.
I completely get it, some of this can seem completely overwhelming and we at the BEC are always here to help. I would like to take the opportunity to wish you all a great 2023 despite the challenges I am sure collectively we can ride out the storm.