Well, we are back, like everyone else I thought that given that the children were off school and there were very few meetings that August would be a chance to catch up, plan and prioritise and I would come back in September and filled with ideas for the autumn. Sadly, that was not the case. August disappeared in a flash despite working; and I am nowhere near as organised or creative as I had hoped. The sad news of the passing of our Queen has left us all feeling a bit low, if you think about it for most of us its all we have ever known.
I am not alone I know lots of people are feeling like this; I think the last two years are starting to take its toll on us all and our normal robustness has just run out of steam. I keep hearing its ok not to be ok, and I have shared this with many businesses through their business mentoring journey and I truly believe in this methodology. However, when it comes to yourself its ok not to be ok makes you sound like you can't cope, and that old devil of a condition emerges, and all you get in September is a good old taste of imposter syndrome.
I am sharing this because I think it's important for us all to get a sense check; and I am not trying to be melodramatic or attention seeking. I have not been myself lately to the point now where I am not sure what myself is, life has changed so much some of it for the best and some not so much. It has not gone un-noticed; people are noticing that my fizz has fizzed and that the sparkle has gone out and a recent event has left me feeling deflated but will save that for another blog.
I think of all the business owners that the BEC supports and some of the businesses that I mentor. We have all had our wobbles over the last two years its hard to keep going when you are working hard, and not seeing the results of your efforts, or just feeling out of sorts and struggling with the why and what's the point. Like all businesses we are watching and waiting to hear what support will be available to help with the massive increase in costs particularly utilities. However we can all make a positive change despite all the gloom and give ourselves a bit of self-care so here are some tips! And for once I am going to take my own advice!
Tip 1- Take a breath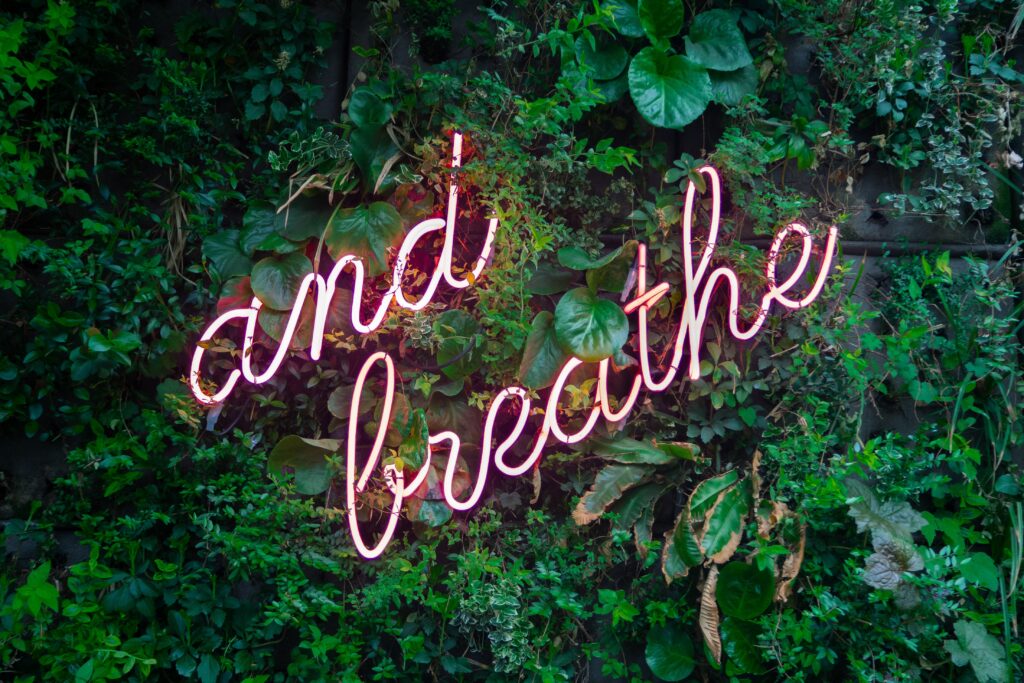 We all breath right, most of the time subconsciously. However, I am really informed by therapist friends that there are proven benefits to controlled and mindful breathing. Full abdominal breaths slow the breathing which slows the heart and stabilises blood pressure, there are lots of videos on mindful breathing so do look.
Tip 2 – Exercise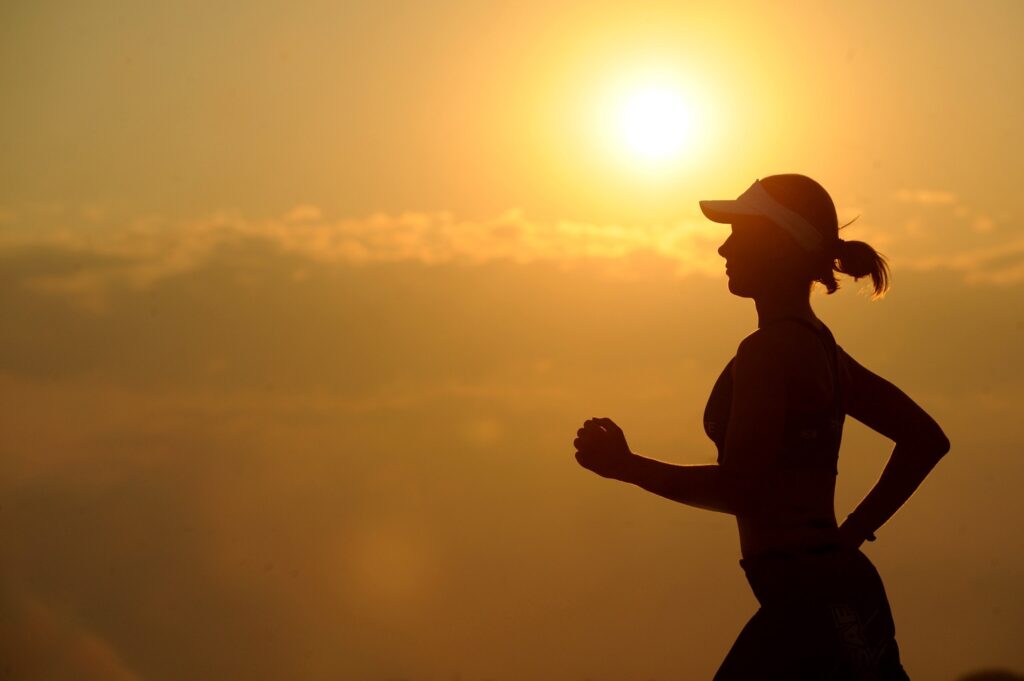 I am not talking about the 'go hard or go home' gym approach I just mean doing some physical activity such as taking a walk, or a little work out at home. I think exercise mojos have left many people and as well the leisure industry could do with that reactivated gym membership.
Tip 3 – Human interaction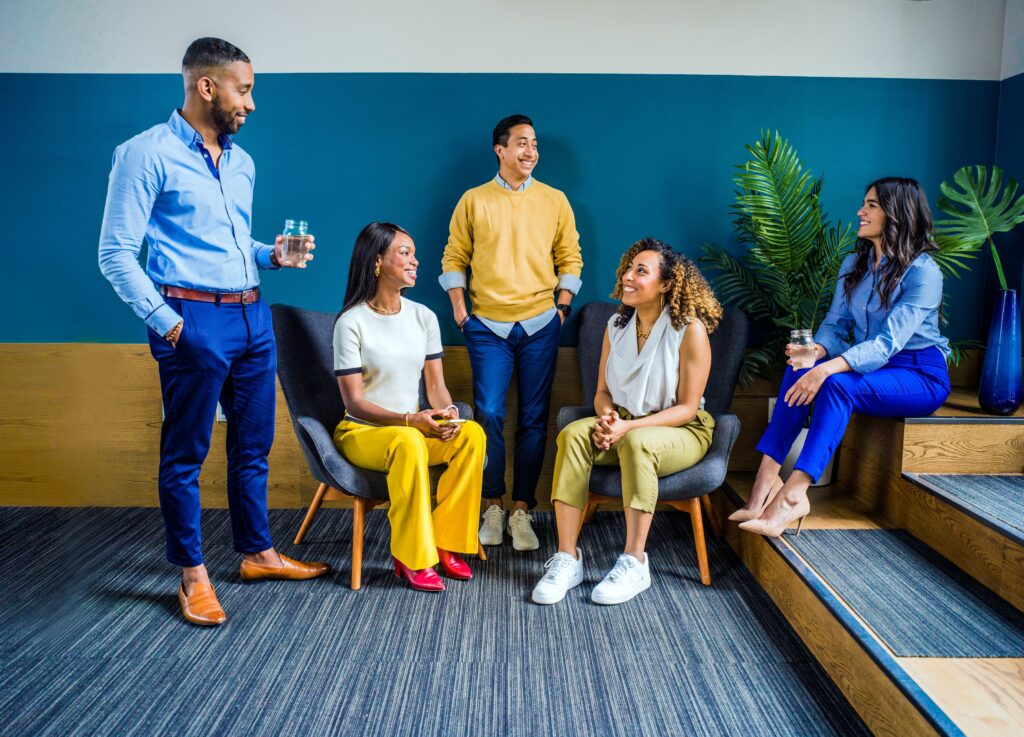 Working from home, flexible working options, online meetings and just getting used to your own company are a result of numerous lockdowns and the change to our working environment. So maybe try working from your favourite coffee shop or eatery and interact with real humans even if it just people watching. One thing is for sure the hospitality industry could certainly do with your custom. Most people are ready now for face to face events so do try it if you are yet to venture out!
Tip 4 – Get outside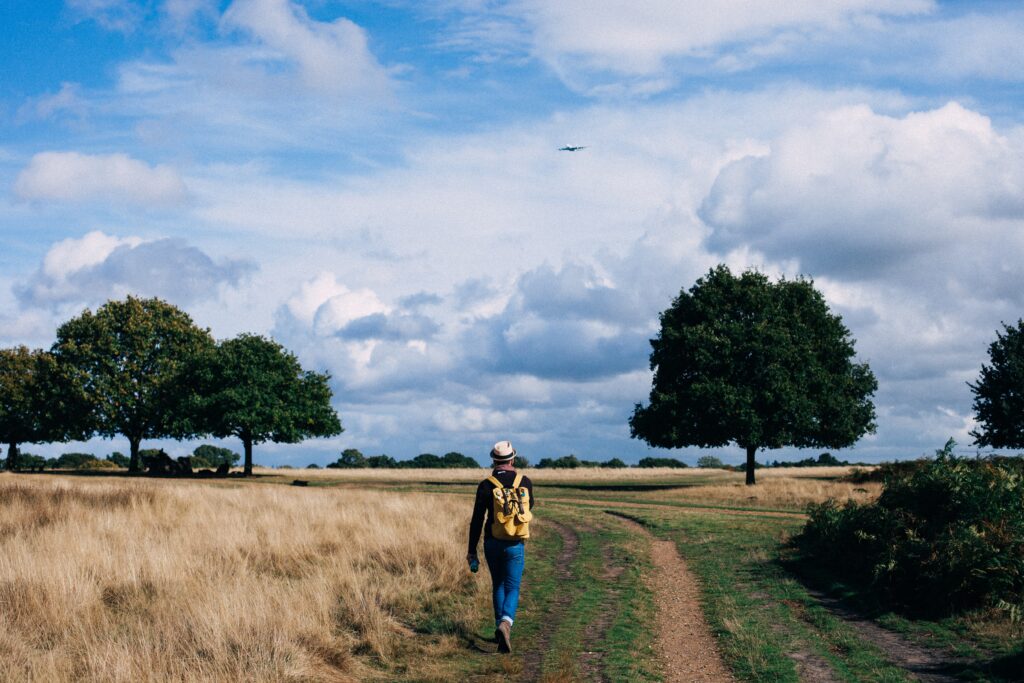 One of the benefits of the new way of working, is the ability to be flexible, the old saying a change is as good as a rest, so take in some autumn sunshine (whilst we have it) and grab that all important Vitamin D.
Tip 5 – Love your workspace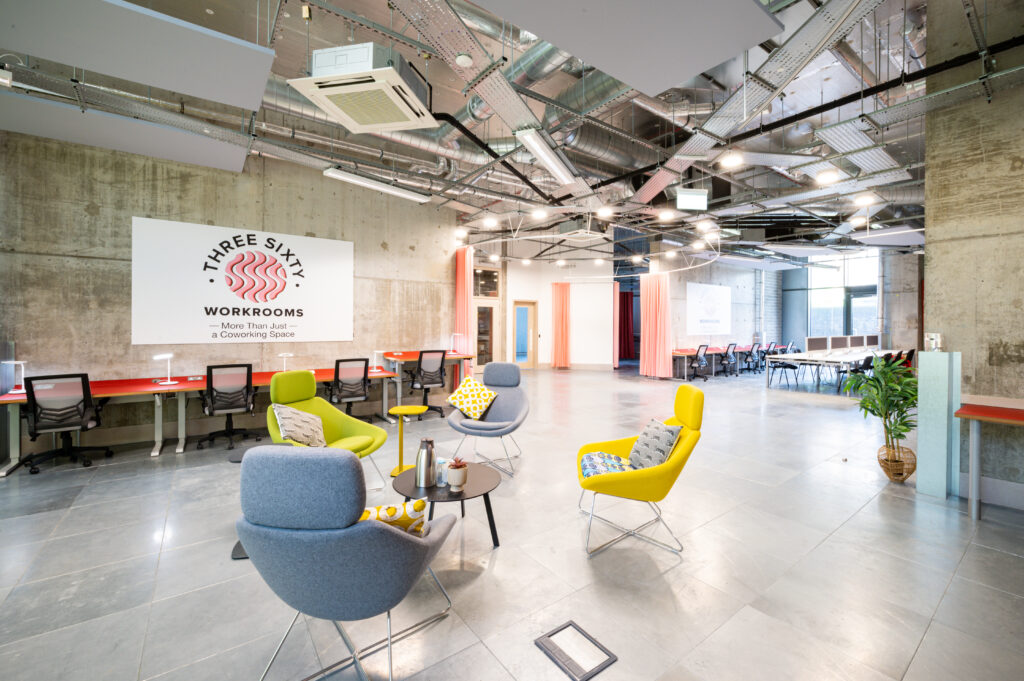 Most of us over the last two years have created a space at home to work and the hybrid approach appears to be working. It's time to realise that these spaces are no longer temporary they are the new norm. So, invest in making it your space a few bits of artwork, a decent chair make it as comfortable as you can. If your workspace is not working for you then places like the BEC or Three Sixty workrooms can help with flexible models of accommodation that give you that business neighbourhood vibe we all need moreover a sense of community and belonging with like-minded people.
Whichever tip or tips you decide to act upon I hope you start to feel better and get that much needed balance back or at the very least start the journey.